Former NHL player Adam Johnson died in what the corporate media called a "freak accident" during a hockey game. But a shocking new video has emerged calling this into question, and police are now investigating the incident.
The former Pittsburgh Penguins player took a skate blade to the neck Saturday while he was playing in England for the Nottingham Panthers when an opposing player's blade cut his neck.
The two teams were playing in the Challenge Cup at Utilita Arena, home of the Sheffield Steelers, who was the opposing team.
These teams are part of England's Elite Ice Hockey League.
The opposing player has since been revealed by media outlets to be Matt Petgrave. One interesting fact about Petgrave is that he's the Elite Ice Hockey League's most penalized player.
Moreover, he had been kicked out of two of his last four games.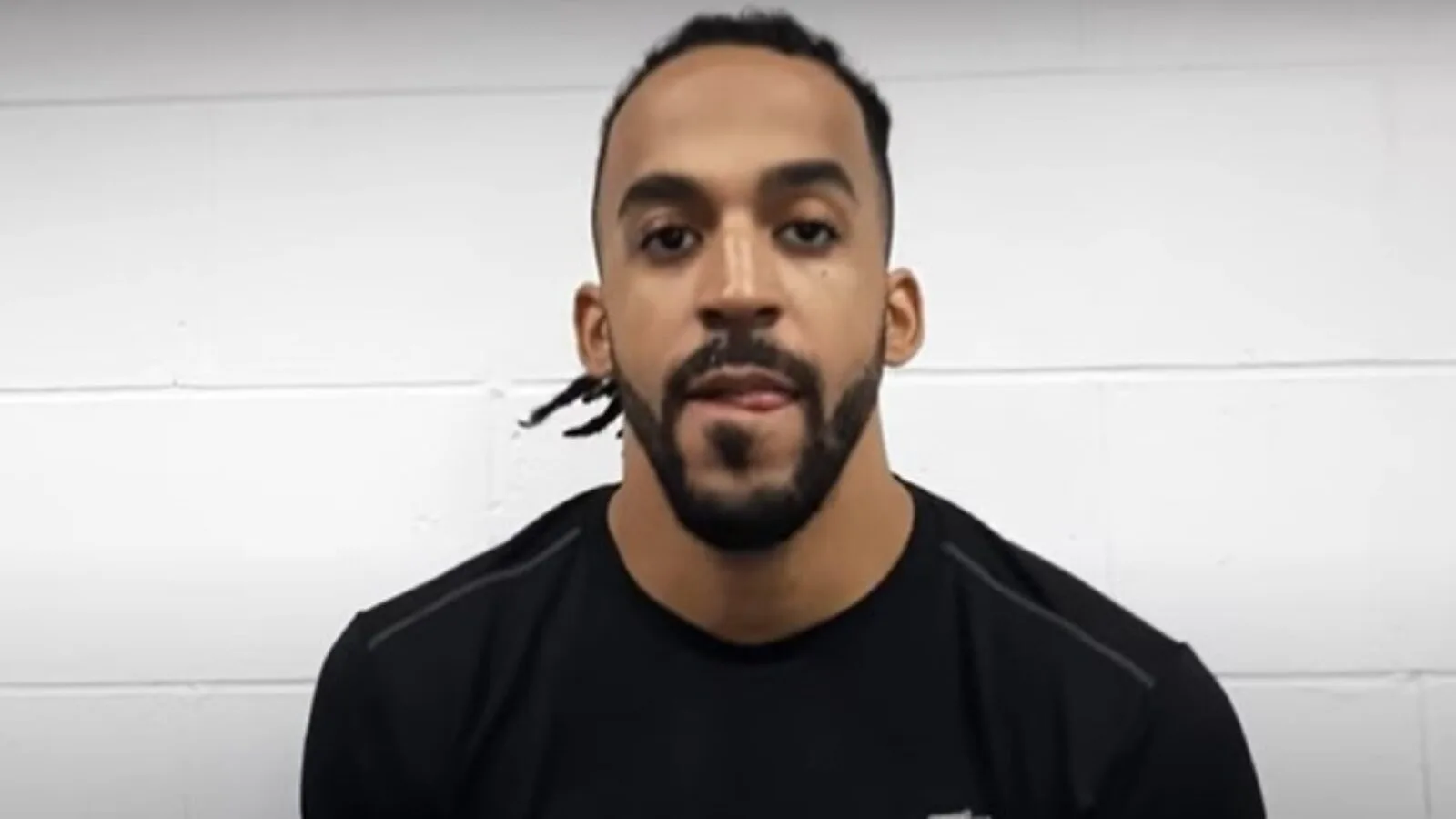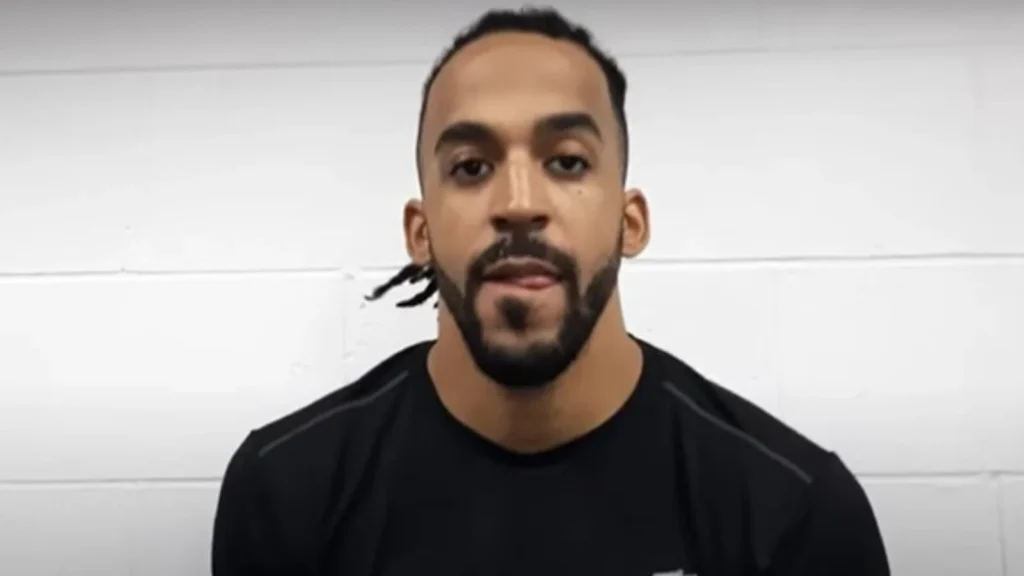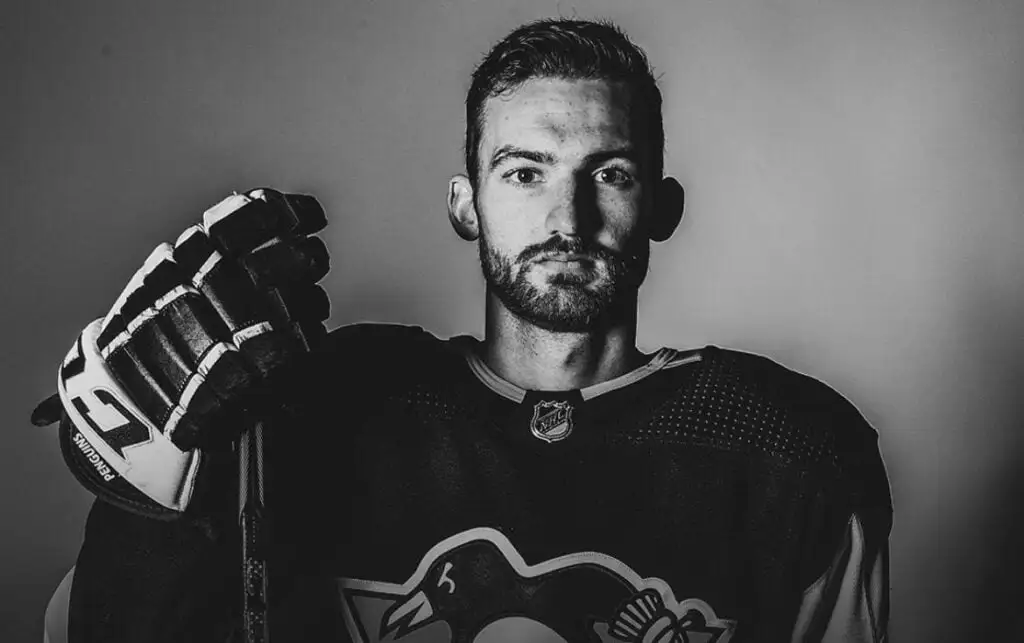 Here is the shocking video showing Johnson's tragic and terrifying death. Notice how Petgrave lifts his leg in a seemingly unnatural motion as they are skating down the ice.
How To Join The "Secret Boycott" Patriots Are Using To Crush Woke Corporations
WATCH (WARNING: GRAPHIC VIDEO):
Former NHL player Sean Avery spoke about the incident on FOX News. While he did not consider what happened to Johnson a homicide, he did say Petgrave's kick was intentional.
Did this kid make a move that was very unorthodox? Do I think he was trying to make contact of some sort? Absolutely.
As CBS News reported, police in the United Kingdom have opened an investigation into Johnson's death.
The South Yorkshire Police released the following statement on Monday:
We were called at 8.25pm on Saturday 28 October to reports that a player had been seriously injured during a Sheffield Steelers versus Nottingham Panthers game at the Utilita Arena in Sheffield," a statement read.

Officers attended the scene alongside other emergency services and one man, aged in his 20s, was taken to hospital with serious injuries. Sadly, he was later pronounced deceased at hospital.

Our officers remain at the scene carrying out enquiries and our investigation into the circumstances surrounding the incident remain ongoing.
On Tuesday, they released an updated statement saying that its officers have left the scene but that it's likely the wider investigation will take time "due to the complex nature of this tragic and unprecedented incident."
They added, "as with all unexpected and sudden deaths, it is standard practice for police to investigate the circumstances fully and feedback our findings to HM Coroner." CNN notes this refers to the specialist judges who investigate deaths that are seen to be unnatural, violent, or where the cause isn't known.
It is an open question whether Petgrave will be held accountable for his actions. But legal experts in the UK are casting doubt.
CLICK HERE TO READ MORE FROM THE REPUBLICAN VOICE
"From what I have read on the news, it seems very unlikely the CPS (Crown Prosecution Service) would prosecute: for manslaughter you need either gross negligence – a really large departure from normal standards of care such as to justify criminal liability; or an unlawful and dangerous act – the latter only likely if for example there had be a pretty flagrant breach of the sport's rules," Nicola Lacey, professor of law, gender and social policy at the London School of Economics and Political Science (LSE), told Newsweek.
Controversy is sure to erupt no matter what action the police ultimately decide to take. A charge of manslaughter or even murder may be unprecedented but not necessarily unjustified.
source: thegatewaypundit.com/shock-video-professional-hockey-player-slashes-his-opponents