An 85-year-old Israeli woman who was taken hostage by Hamas has described how the militants beat her with sticks and forced her to walk underground for miles after being kidnapped.
Yocheved Lifshitz, who was released on Monday by Hamas on humanitarian grounds, said that on Oct. 7, she was taken from her home in the Nir Oz kibbutz and driven away on a motorbike.
"I went through a hell that we'd never imagined. They [Hamas terrorists] rampaged through the kibbutz," she said, adding that they beat her with sticks, which made it difficult to breathe.
Upon her arrival in Gaza, she said she was made to walk on wet ground before heading into an underground tunnel network, which she likened to a spiderweb. Her daughter Sharone helped translate from Hebrew to English as she gave her interview outside a Tel Aviv hospital on Tuesday.
From there, she said she was initially kept with 25 other people before being separated into a small group with four others from her kibbutz, and she received regular treatment from doctors, ate one meal a day of pita, cheese, and cucumber, and slept on mattresses on the tunnel floors.
"They really took care of the sanitary side of things so that we didn't get sick," she said. "They were very generous to us, very kind. They kept us clean. They took care of every detail. There are a lot of women, and they know about feminine hygiene and they took care of everything there."
Lifshitz, who is one of just four hostages released so far and the first to speak publicly, also criticized Israel's military and intelligence for a "lack of awareness" and not taking the Hamas threat seriously.
"They warned us three weeks beforehand, they burned fields, they sent fire balloons, and the IDF did not treat it seriously," she said.
More than 220 people are still believed to be held hostage by Hamas, including Lifshitz's husband. Lifshitz was released on Monday alongside Nurit Cooper, 79.
Despite the attack coming more than two weeks ago, Israel has not launched a full-on ground offensive into Gaza. The Israel Defense Forces has carried out a series of limited operations within Gaza, partly because of the complex urban nature it will face, as well as the delicate task of retrieving the hostages unharmed.
On Tuesday, Israeli Prime Minister Benjamin Netanyahu warned that the conflict "could be a long war," but he insisted the country is doing what it can to avoid more civilian casualties.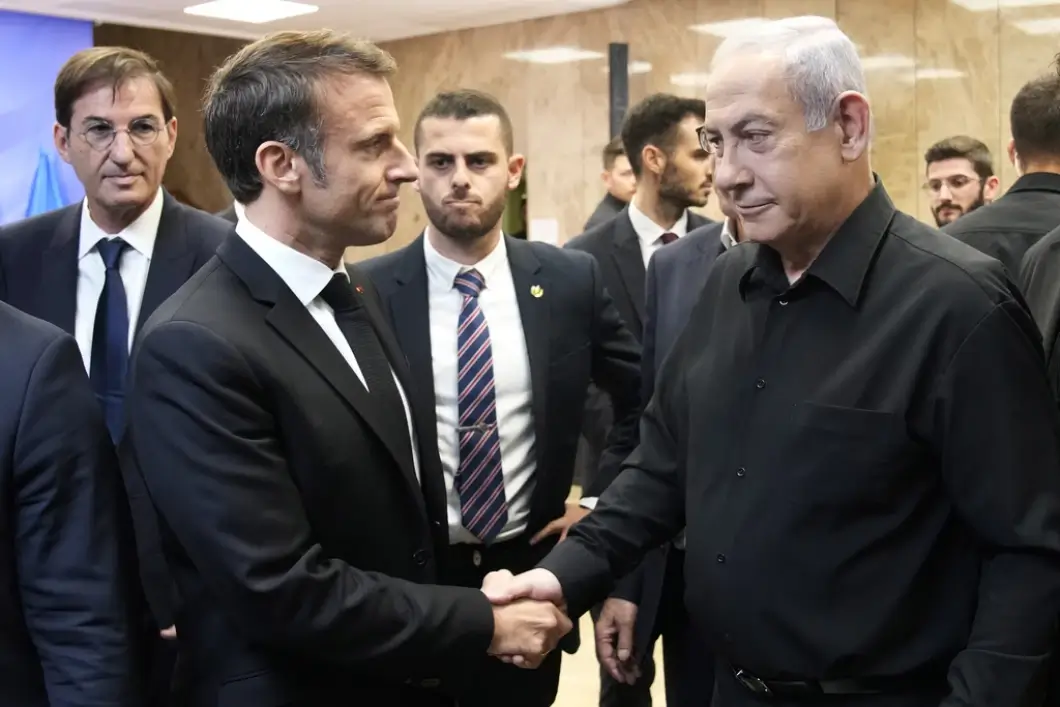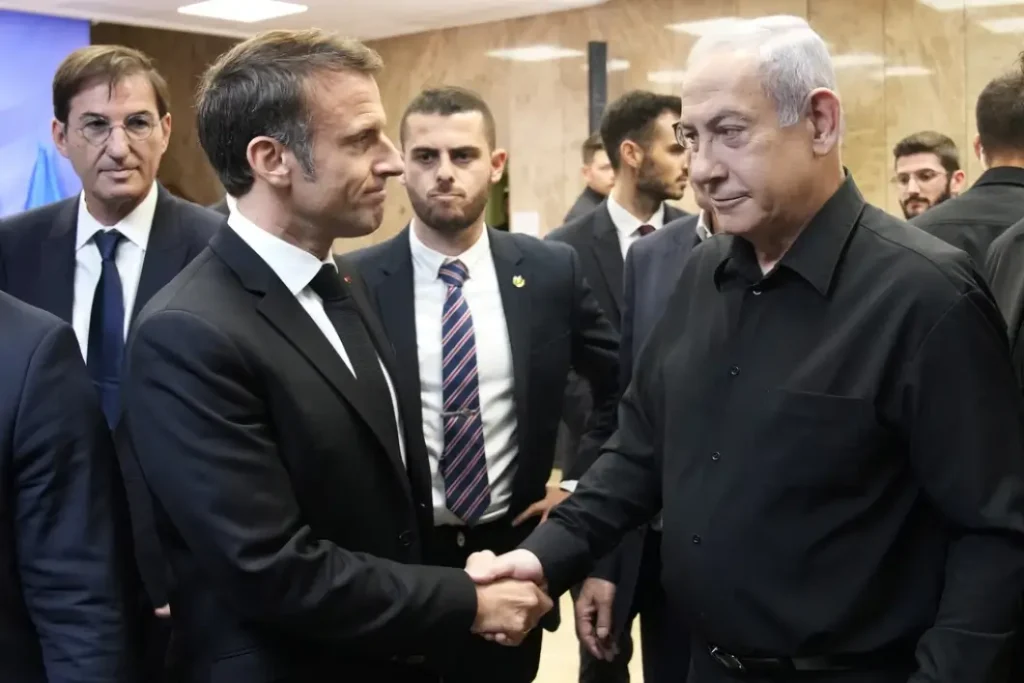 "We are doing everything we need to do to destroy Hamas in Gaza," he said. "We will dismantle its terror machine, we will dismantle its political structure. We will make every effort to release our hostages. And we will take every effort to keep Palestinian civilians out of harm's way."
CLICK HERE TO READ MORE FROM THE REPUBLICAN VOICE
Speaking alongside French President Emmanuel Macron, Netanyahu likened Hamas to the Nazis.
"As in the Second World War, when the French supported the anti-Nazi resistance, today the international community is uniting in support of Israel," he said. "Hamas barbarism threatens the Jews, it threatens the Middle East, it threatens Europe, it threatens the world."
source: washingtonexaminer.com/hamas-hostage-beaten-spiderweb-tunnel-network