The former director of strategic communications at the Southern New England branch of Planned Parenthood took his own life amid a child porn investigation in Connecticut this week.
Police have not named abortion advocate Tim Yergeau, 36, as the suspect in the probe but confirmed that the man who committed suicide in the apartment building was a suspect.
Yergeau, 36, took his own life, five days after an apparent botched attempt by police to take him into custody. Investigators broke down the door of his neighbor in New Haven, Connecticut and handcuffed her before realizing they had raided the wrong apartment.
'The person who died was definitely the suspect in a child pornography investigation and the person who committed suicide,' New Haven Police Chief Karl Jacobson told the New Haven Register.
Yergeau appeared to post regularly on social media until December 2022. Pictures of his godchildren, family, friends, and work events lay bare his life in the months prior to his death.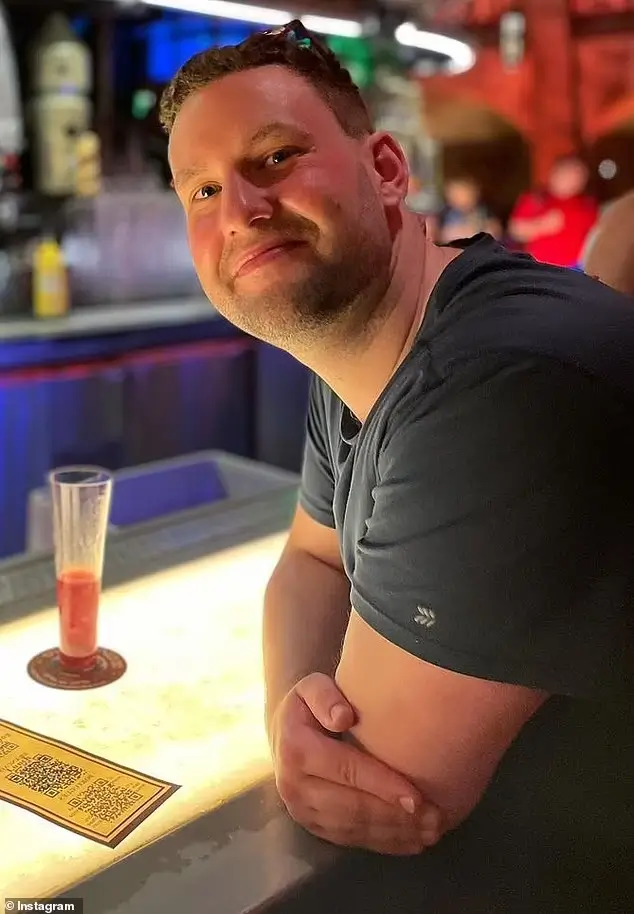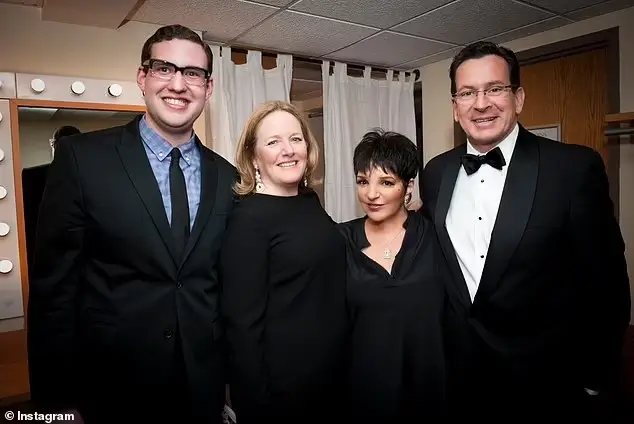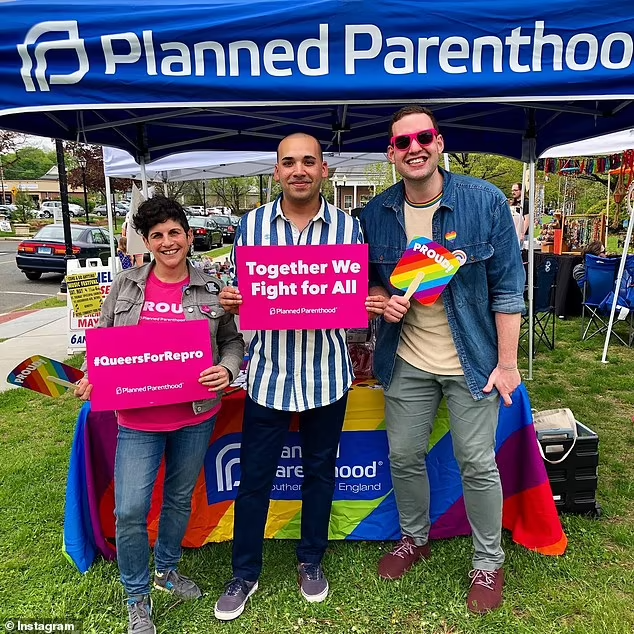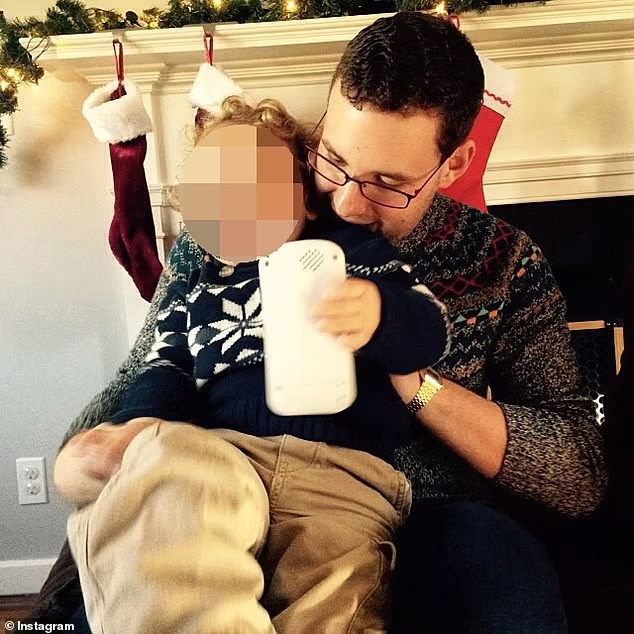 Jacobson requested an internal affairs investigation after members of the Special Victims Unit 'obviously hit the wrong door.' The investigation will also examine how Yergeau took his own life in wake of the raid.
'Unfortunately, a mistake was made,' Jacobson said. 'We feel for the woman and we're going to do everything we can to make it right.'
'The investigation is part of holding my department accountable and transparent.'
Jacobson declined to confirm if Yergeau was the suspect of the child pornography investigation however, Yergeau's neighbor and the state Office of the Chief State Medical Examiner both confirmed he died Tuesday morning. The medical examiner also confirmed Yergeau died by suicide.
Yergeau was hired in August 2022 as the Long Wharf Theatre's marketing and communications director, according to the organization's website.
Pictures on his Instagram show behind the scenes at the job in the few weeks after he started the job.
'We are shocked and deeply saddened to learn the developments of the last 24 hours,' a spokesperson for the theater said Wednesday in an email to the outlet.
'Given the difficult news, it would be inappropriate to comment further.'
During his time at Planned Parenthood Yergeau was part of an artmaking and letter-writing workshop in the parking lot of PPSNE – writing 247 'love letters' to abortion.
He said at the time of the event that the notes may become an installation at the Whitney Avenue office, or at one of PPSNE's 14 satellite locations in Connecticut and Rhode Island.
In an interview with Hartford Business, Yergeau, 27 at the time, said he'd spent his entire career working in the arts, fundraising, and advocating arts.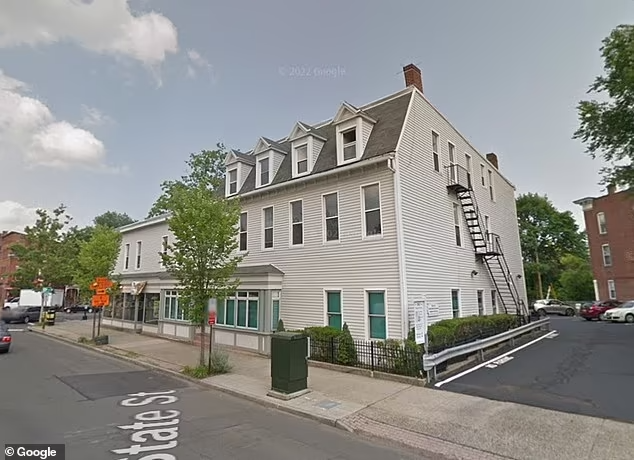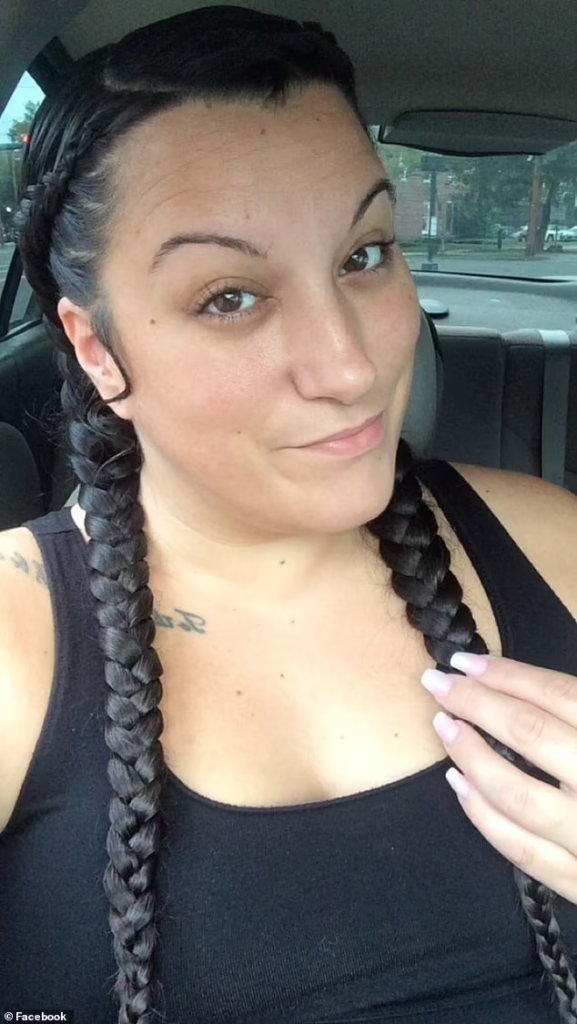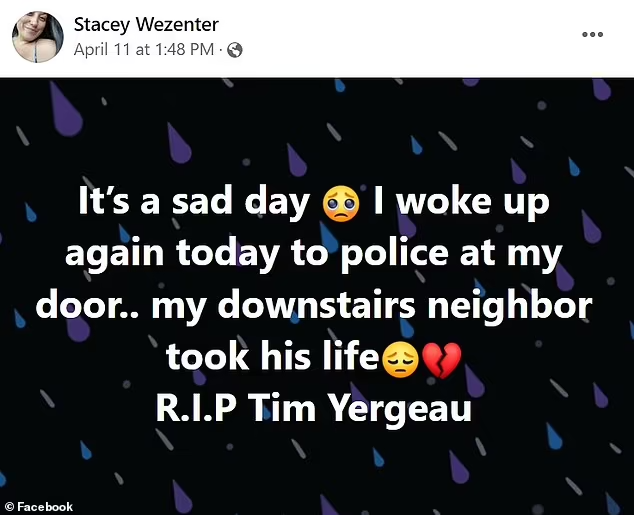 When speaking about how he creates professional connections he noted that: 'I try to be as authentic as possible — I think everyone is constantly over-stimulated, over-sold, over-worked — so I try to be upfront and honest, to discover areas of agreement, and be straightforward with my values.'
When sharing what he'd like his legacy to be he said: 'I think it's a little too early to start thinking about a lasting legacy.
'I like making people laugh and making them think. I'd love to hear people say, 'He was funny' and 'He always had something thoughtful to share.'
Jacobson said there are still two open investigations into the matter and police are not going to release the application for the search warrant or information about what was found in Yergeau's apartment until they are certain no one else is involved in the case.
The state could also decide whether or not to release the warrant.
Yergeau's neighbor, Stacey Wezenter, said she was traumatized when officers broke down her door and handcuffed her before realizing they had the wrong apartment on April 6.
'Every time I walk down my hallway, I relive it,' said Wezenter, whose two children, ages 20 and 4, were home when police barged through the door.
'What if I had a gun permit? What if I came down the hallway with a gun? Would I have gotten shot?
What if my four-year-old had woken up? Would they have shot him?' Wezenter said Wednesday. 'You just don't do that to people.'
Wezenter heard a boom at about 6 am in the morning when she realized police had taken down her door and were sifting through her apartment with their guns drawn, she said.
'I started running down the hallway, it was just like a movie. They had guns and flashlights on me,' Wezenter said.
'They put me against the wall and handcuffed me. I was crying and saying, 'What's happening? "
Wezenter could hear the officers yelling: 'clear, clear,' every time they entered a room, and they kept asking her where the man was located, she recalled.
'I was like, 'What man? I'm here with my children," she said. 'They asked, 'Who's Tim? ' and I said that's my neighbor downstairs.'
When they saw her son's toys, they realized they were in the wrong place, she explained to the outlet.
The officers said that they'd been conducting surveillance of her neighbor, who was the focus of an investigation, she added.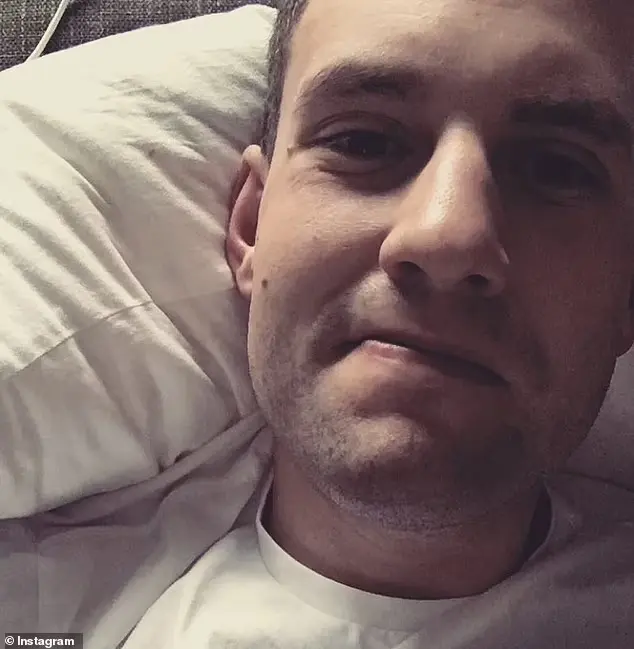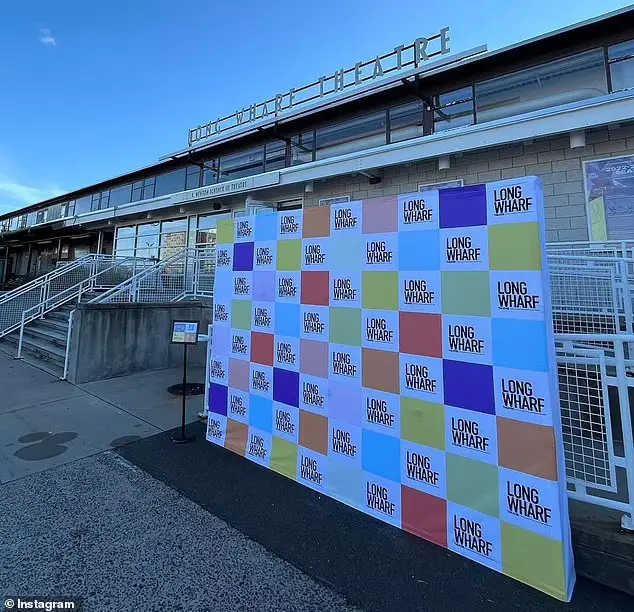 'They literally came up to the third floor. If they had been watching him, they would have seen my son and I coming and going,' she said.
Wezenter has since filed a complaint and said police tried to connect her with mental health services, but she declined.
CLICK HERE TO READ MORE FROM THE REPUBLICAN VOICE
'I was planning on going down there and talking to him,' she said about her neighbor, before realizing he'd taken his own life.
'I just thought that maybe a small act of compassion might help.'
source: dailymail.co.uk/Parenthood-staffer-commits-suicide-five-days-botched-child-pornography