A Jeffrey Epstein victim whose testimony helped put Ghislaine Maxwell in prison was found dead in a hotel room – and her mom is demanding answers.
There were few announcements of Carolyn Adriano's passing in late May. The 36-year-old died from a suspected overdose, police said, but her mom isn't sure.
'Nobody's giving me any answers, and you know what? I'm over it,' Dorothy Groener told The Daily Beast. 'Because this is my daughter, and she deserves justice. She got to a point where she was turning her whole life around.'
While other relatives have blasted the mom's claims – and note the mom-of-five's history of drug abuse and the drug paraphernalia found in her hotel room – questions linger over her passing.
Epstein, the pedophile financier, was found dead in his jail cell as he awaited trial on sex trafficking charges. His 2019 death was ruled a suicide.
His mistress, Maxwell, was convicted in a high-profile federal trial and sentenced to 20 years behind bars.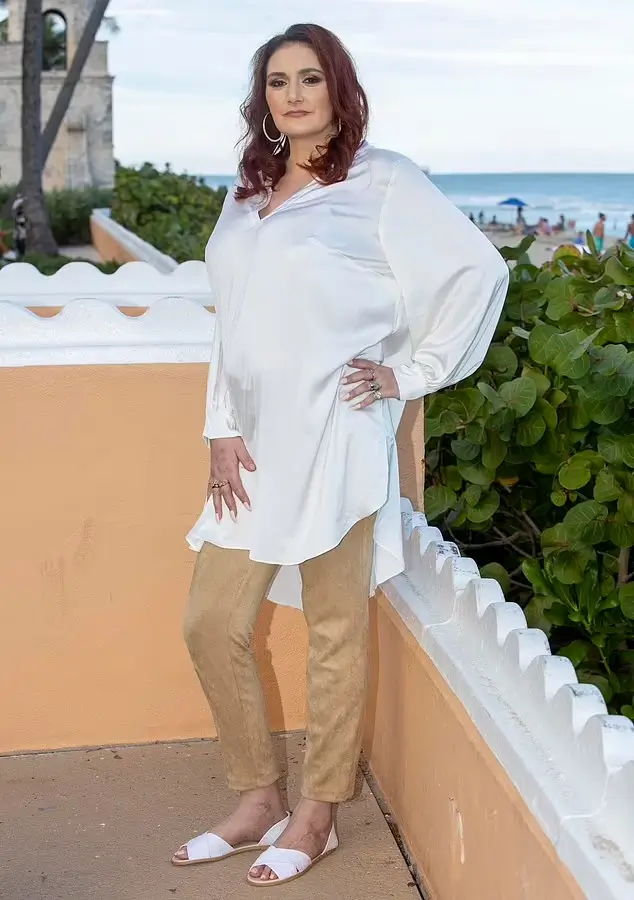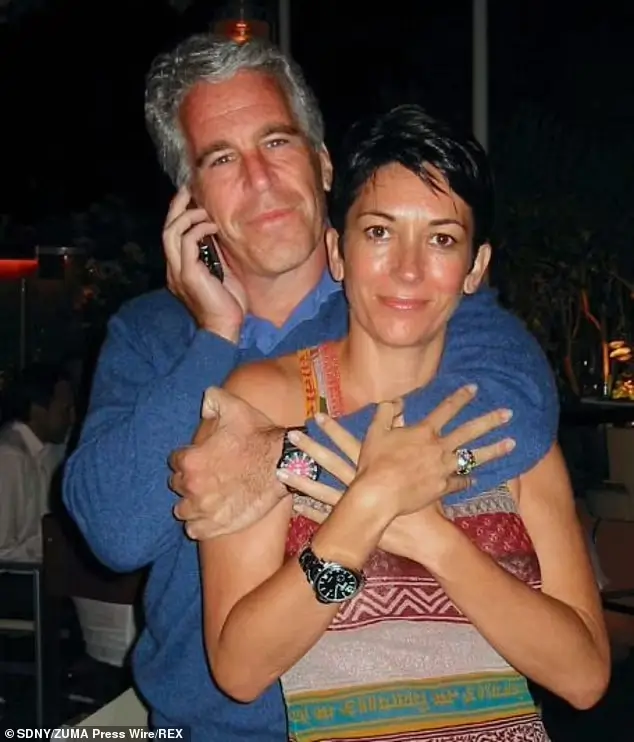 Epstein had been convicted in Florida in 2008 of procuring a child for prostitution, but received a beneficial plea deal and sentence that saw him serve little prison time.
It wasn't until media reports of the deal years later that Epstein returned to the spotlight. That led to his arrest on federal charges. He was found dead in August 2019.
In July 2020, Maxwell was also arrested on federal charges for her role in the high-profile ring.
Adriano was one of the victims who testified at Maxwell's trial. She detailed the horrors of being an Epstein victim and how Virginia Giuffre recruited her.
Giuffre also claimed she was a victim of the ring and abused by Prince Andrew. She sued the royal and settled for a reported $14 million.
But Giuffre has also admitted to recruiting other young girls, including Adriano, into the ring. It was Adriano's testimony that helped convict Maxwell.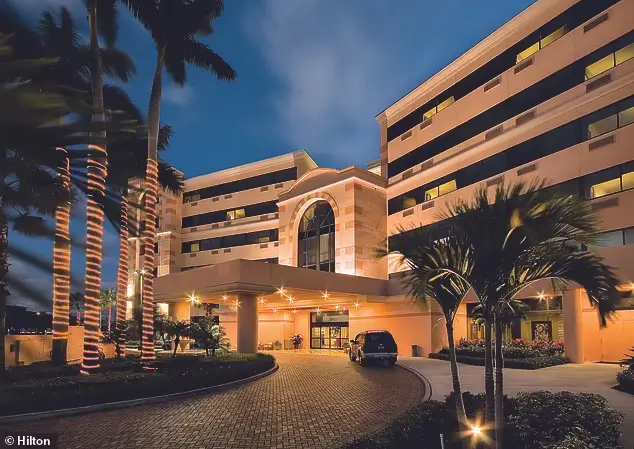 'I'm glad they believed me, and that it was wrong what Maxwell did to me. I had a voice and it was heard,' Adriano told DailyMail.com during an exclusive interview in January 2022.
'It's so important because I have my own daughters now. Every day I think about whether there's someone who's going to put them in the situation I was in. I live with fear for my girls.'
During the trial, Carolyn didn't use her last name, but revealed it to help empower other abuse victims.
'I'm not ashamed at being a victim of Jeffrey Epstein and Ghislaine Maxwell,' Adriano said.
'For other girls that have been victimized, I want them to know that it is OK to come out and tell somebody – even if you don't want to be identified – and the sooner the better.
While on the witness stand, Adriano detailed her past struggles with drug abuse and how she was sexually abused by a relative at a young age.
It was that substance abuse struggle that returned and led to her death, investigators said.
Police were called to the DoubleTree by Hilton in West Palm Beach, Florida, around 7:45 am on May 23 for Adriano's reported overdose.
She went to sleep the night before with her husband, John Pitts, and her kids in the room. When they woke up, Adriano was naked and unresponsive in bed. Police found a crack pipe, a small baggie with a white residue and a needle in her purse, according to The Daily Beast. Pitts tried to give her CPR before police arrived.
Investigators determined Adriano died from an 'accidental overdose' and the police investigation would be closed this week, according to police spokesman Mike Jachles, The Daily Beast reported.
A toxicology report noted Adriano had methadone, fentanyl and alprazolam in her system when she died.
However, Groenert said there needs to be more investigation. She claimed vodka bottles were found in the room, but her daughter didn't have any alcohol in her system.
'It shouldn't be closed,' Groenert told the outlet. 'I begged them, I sent them numerous messages. I've asked for them to make meetings, contact me, and to no avail.'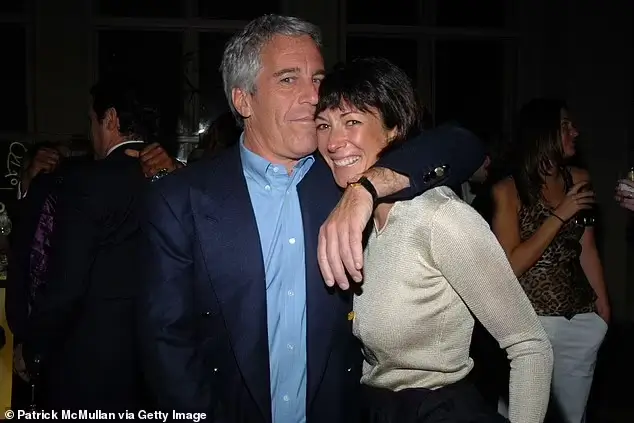 Groenert – who is in legal dispute with PItts over Adriano's will – also noted her daughter was 'ecstatic' before her death. She had recently planned to move to North Carolina to a newly-purchased piece of property.
However, Adriano's family blasted Groenert's assertions. While Pitts declined to comment, his sister told the outlet the mom's idea Adriano's death was 'suspicious' was 'ridiculous.'
'Right now our family is grieving the loss of Carolyn and prioritizing the care of her children. At this time we kindly appreciate space and privacy,' Serena told the news group.
CLICK HERE TO READ MORE FROM THE REPUBLICAN VOICE
Still, Groenert said she is unable to properly grieve Adriano, until she gets more answers on what happened.
'My daughter was wonderful,' Groenert noted. 'My daughter was the most loving, kindhearted person. She trusted everybody. And anybody could say anything negative about anybody but my daughter: she was taught to always find a positive.'
source: dailymail.co.uk/Jeffrey-Epstein-victim-Carolyn-Adriano-dies-overdose