The White House strongly criticized the "extreme" House Republicans for their questioning of Attorney General Merrick Garland during Wednesday's testimony before the House Judiciary Committee. With just 11 days remaining until a critical funding deadline at the end of the month, White House spokesman Ian Sams described the hearing as "a not-so-sophisticated distraction campaign aimed at concealing their own actions that could lead to a dangerous and costly government shutdown."
Sams asserted that House Republicans are unable to pass a military funding bill due to demands from extreme members of their party, resulting in potential cuts such as reductions in preschool slots nationwide and law enforcement positions, including border agents. He argued that the hearing was orchestrated as a circus filled with false information and lies, all with the sole purpose of baselessly attacking President Biden and his family.
Sams cautioned against being misled by these tactics, emphasizing that the true issue lies in the chaos and governance challenges within the Republican Party that could lead to a government shutdown, which would have serious repercussions on the economy, national security, and critical areas like troop pay and efforts to combat the fentanyl crisis.
In conclusion, Sams underscored that these distractions would not absolve House Republicans of their responsibility for potentially causing significant harm to the country.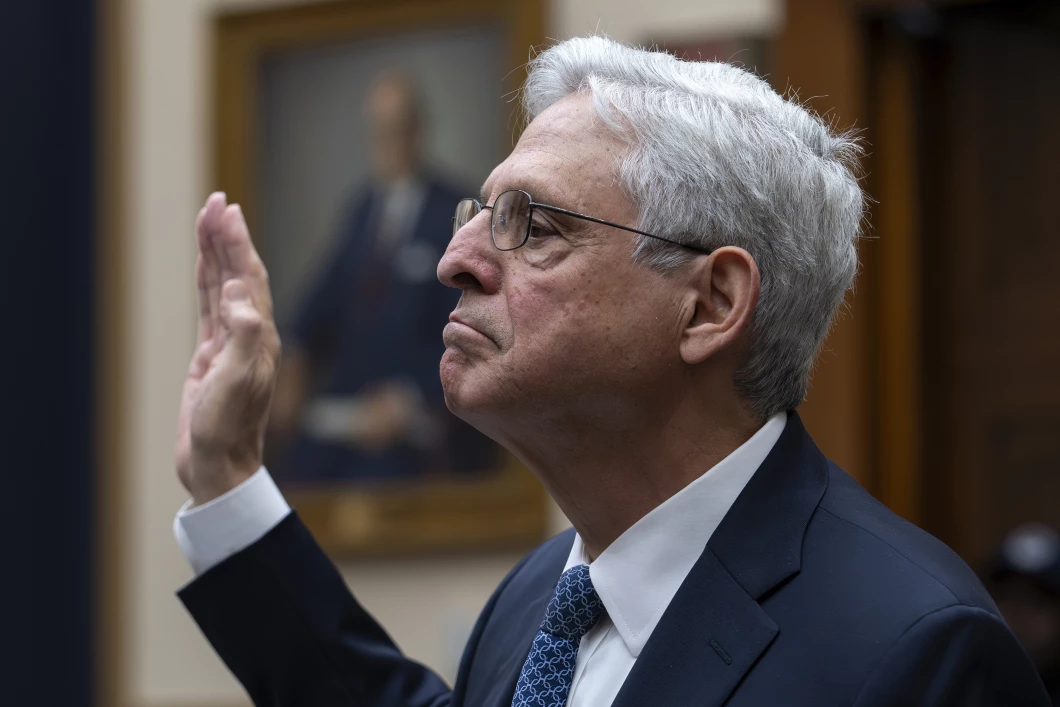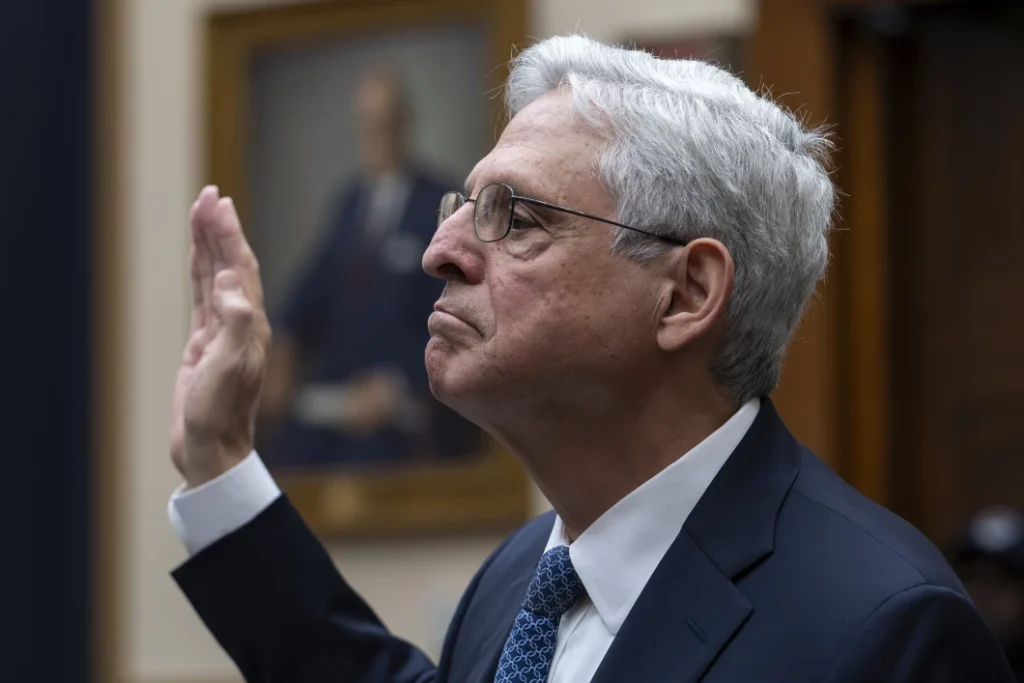 Ian Sams also criticized House Oversight Committee Chairman James Comer for scheduling an impeachment hearing on September 28, just two days before the government shutdown deadline.
During Wednesday's hearing, Attorney General Merrick Garland faced tough questions regarding allegations of a "weaponized" Justice Department that Republicans claim obstructed investigations into Hunter Biden's taxes and business activities, which could have implications for President Joe Biden.
Notably, Garland did not provide answers to questions about the alleged statute of limitations expiration for potential charges against Hunter Biden. However, he did emphasize the independence of the Justice Department and affirmed that the Biden White House had no influence over the investigation or any charges brought against the president's son.