Maine's gun laws are under scrutiny after a gunman opened fire at a bowling alley and a bar in Lewiston Wednesday night, killing at least 18 and injuring 60 more.
Maine does not require background checks for all gun purchases, "making it easy for prohibited purchasers to access guns, no questions asked," according to Everytown for Gun Safety, the gun violence prevention organization that aims to "end gun violence" "by introducing evidence-based solutions."
It keeps records of current gun laws in each US state.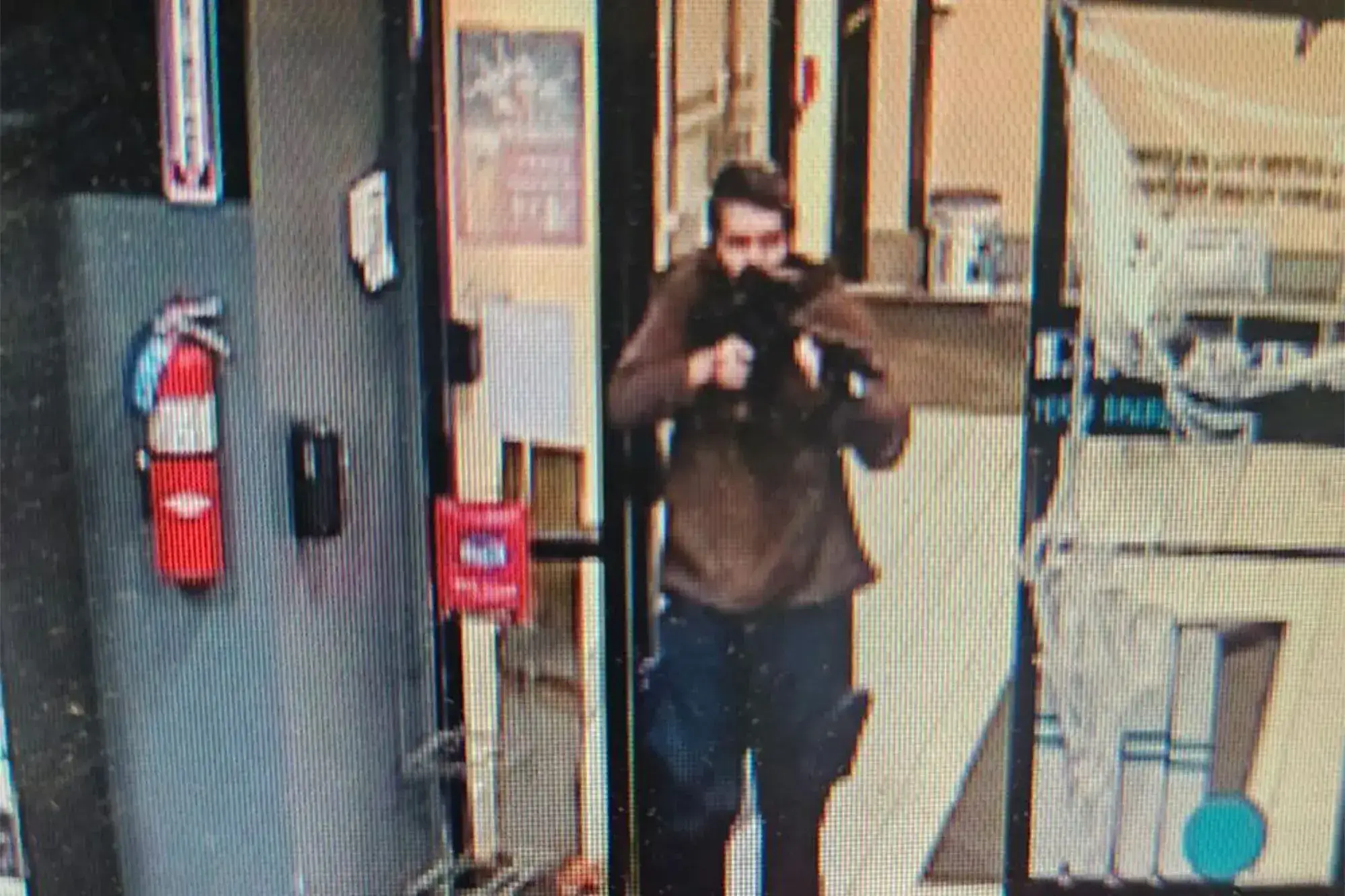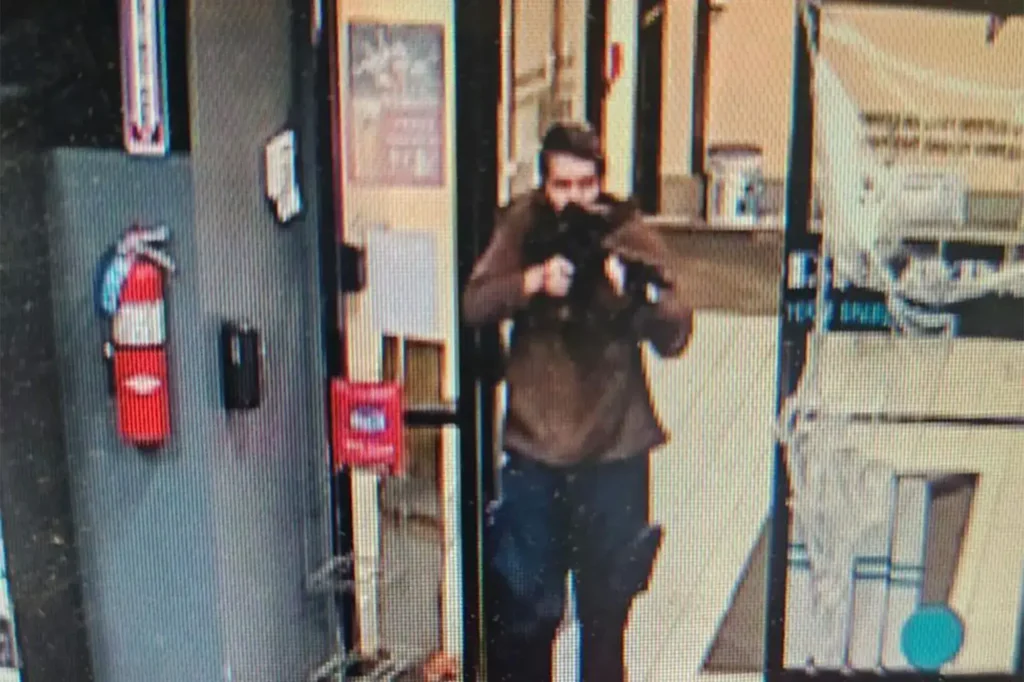 The Pine Tree State also does not have an extreme risk or "red flag" law, which allows family or police to petition a court to temporarily prevent an individual from buying a gun on the grounds that they are a risk to themselves or others, Everytown says.
Robert Card, the person of interest in the Lewiston rampage, is an Army Reservist firearms instructor who had reportedly been under psychiatric care in the months before the massacre.
Maine has not banned high-capacity magazines, and does not require domestic abusers to relinquish their firearms even if they are under a restraining order, according to Everytown.
source: nypost.com/maine-mass-shooting-dozens-dead-as-gunman-opens-fire-in-multiple-locations